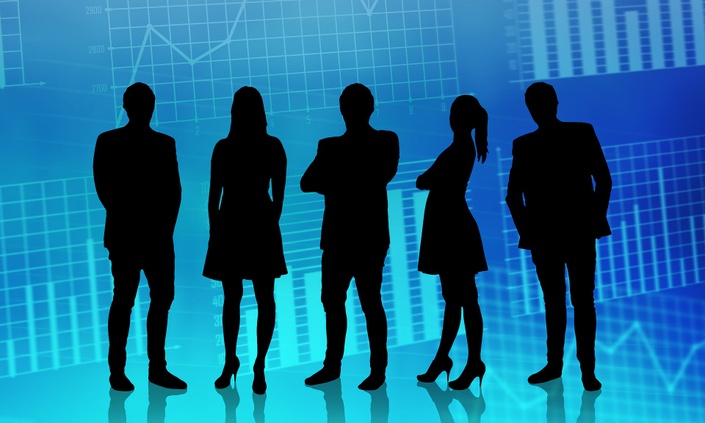 LinkedIn Career Power for Executives in Transition
Help Them Land Faster with LinkedIn Education!
Let's Get Started!
Help Your Departing Employees to Land Faster!
Your transitioning executives need a strong resume and a job search plan that includes the effective use of LinkedIn. They can spend hours trying to figure all of this out on their own OR you can help them by providing them with this special online program.
Even if your departing team has great abilities, an excellent education, and people skills for days, they may still have trouble arranging valuable career conversations that can lead to getting hired. The number one way to get hired is through employee referrals! The problem is that many executives haven't been working on their brand and network all these years - because they were focused on doing their job.
LinkedIn will help these executives to:
* Display an impressive personal brand on LinkedIn
* Build a strategic career network
* Learn about all the new features and tools that assist job seekers
* Learn how to find employers and job opportunities on LinkedIn
* Get referred to positions by employees in their network
Courses Included with Purchase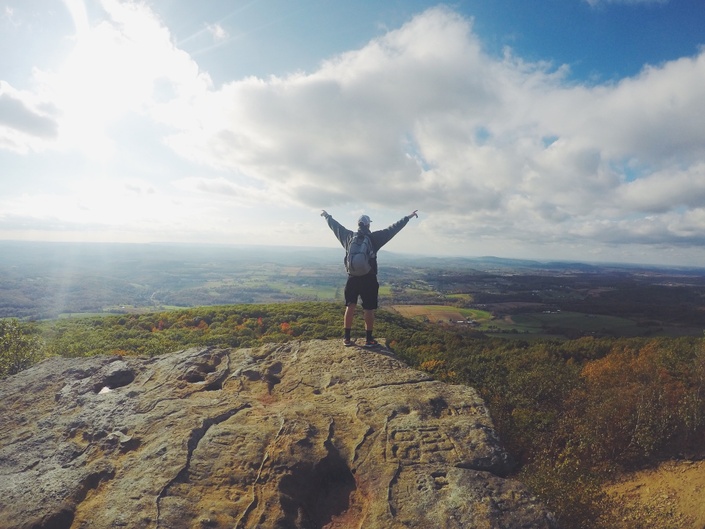 LinkedIn Strategic Profile
People are looking at you now! Create the best first and last impression with your LinkedIn profile.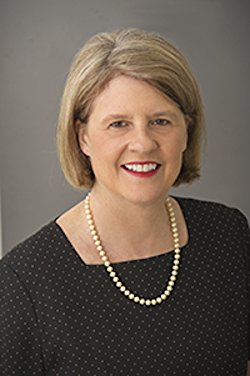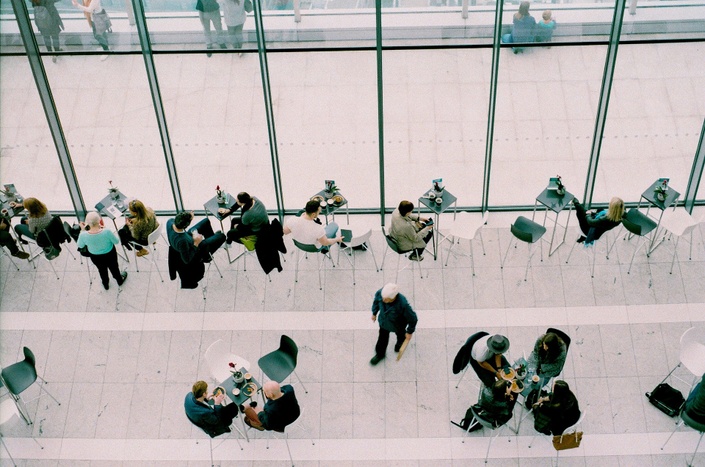 LinkedIn Networking and Community
Get referred to your next career or business opportunity. Your network of connections need your special attention now!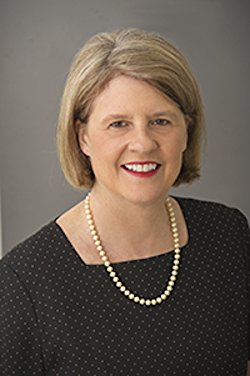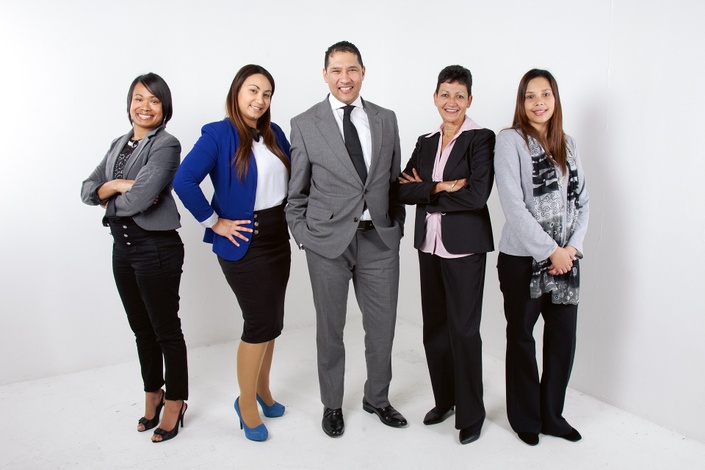 LinkedIn Job Search
Be referred. Be found. Learn to use LinkedIn to propel your job search today!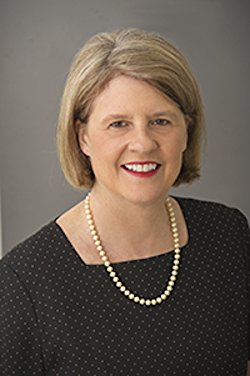 Original Price: $0
Help your Transitioning Executives to Strategically use LinkedIn for their Job Search
The solution isn't applying for more and more jobs. It's being strategic with a job search.
Because no matter how great your team is at what they do, unless they attract the attention of the people who can get them an interview, none of it matters.
Choose LinkedIn Career Bundle for your team when:
They want to be referred to the right positions at ideal employers
They need to learn how to attract or engage online with hiring managers and recruiters
They are unsure how to make their LinkedIn profile stand out
They don't all understand the power of LinkedIn and how companies use it to find or engage candidates
You want to help them land faster
Your Instructor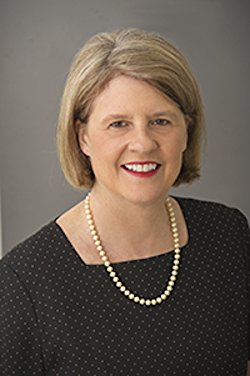 Meet Sandra Long
An early adopter of LinkedIn, Sandra Long is passionate about helping business leaders use the powerful platform to their own benefit. She is an in-demand speaker, consultant, entrepreneur, and trainer who works with corporations, universities, and individuals, showing them how to fully leverage LinkedIn for business and career.
AUTHOR: Sandra is the author of LinkedIn for Personal Branding: The Ultimate Guide, which is a comprehensive view of personal branding using LinkedIn's profile, content sharing, and thought leadership capabilities. Book Info
SPEAKER: Sandra was the first TEDx speaker to tackle LinkedIn with her talk LinkedIn Community: A Super Power Hiding in Plain Sight, which was recorded in Stamford CT at TEDx Ferguson Library. Talk Link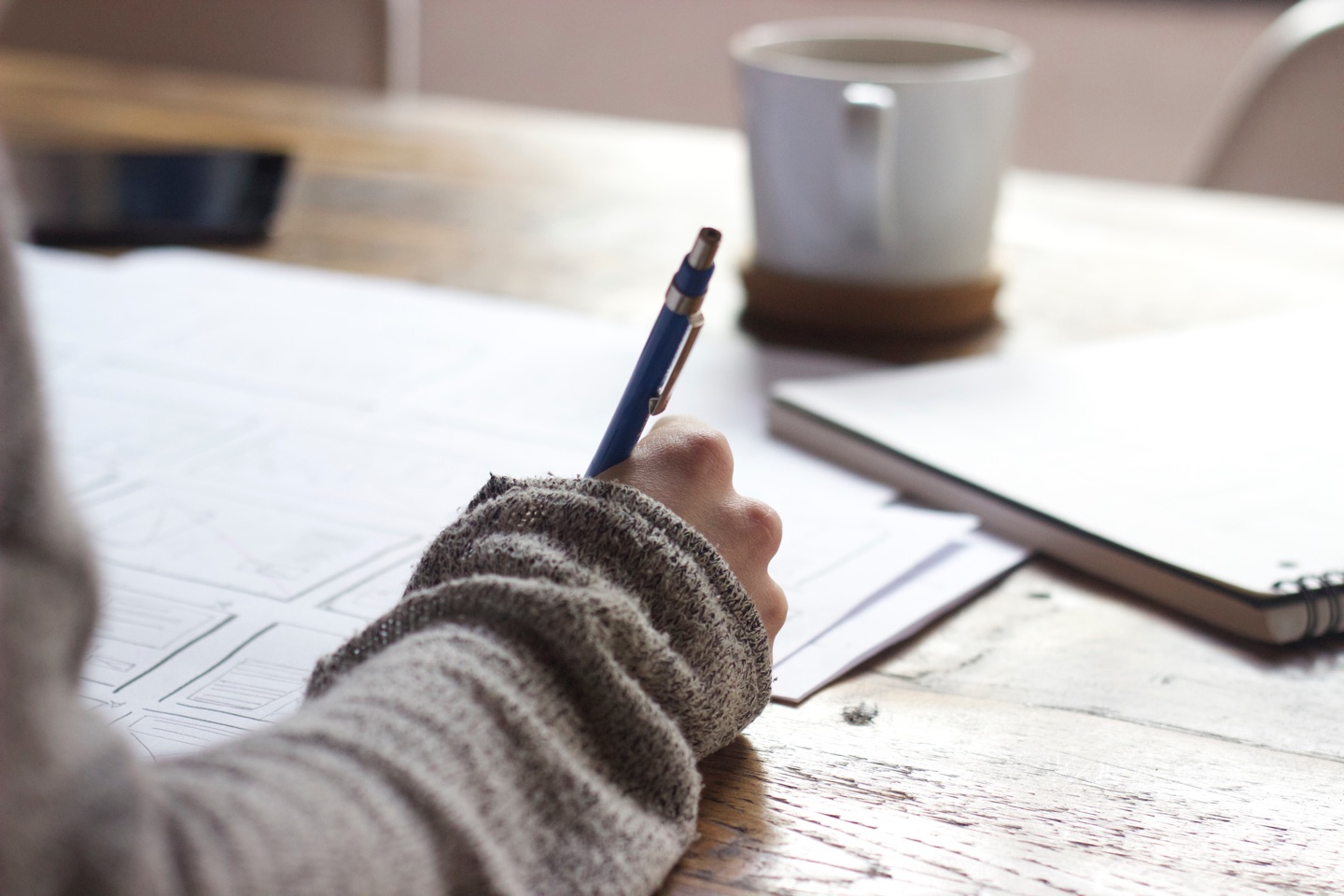 "Sandra at PRC is simply amazing! She provided me with the exact insights and tips I needed to land a new position within 3 months of being laid off from my previous employer. My new LinkedIn profile and knowledge gave me the confidence I needed at just the right time. I actually used my profile to reach out to a recruiter at my employer and it worked!"
- Karen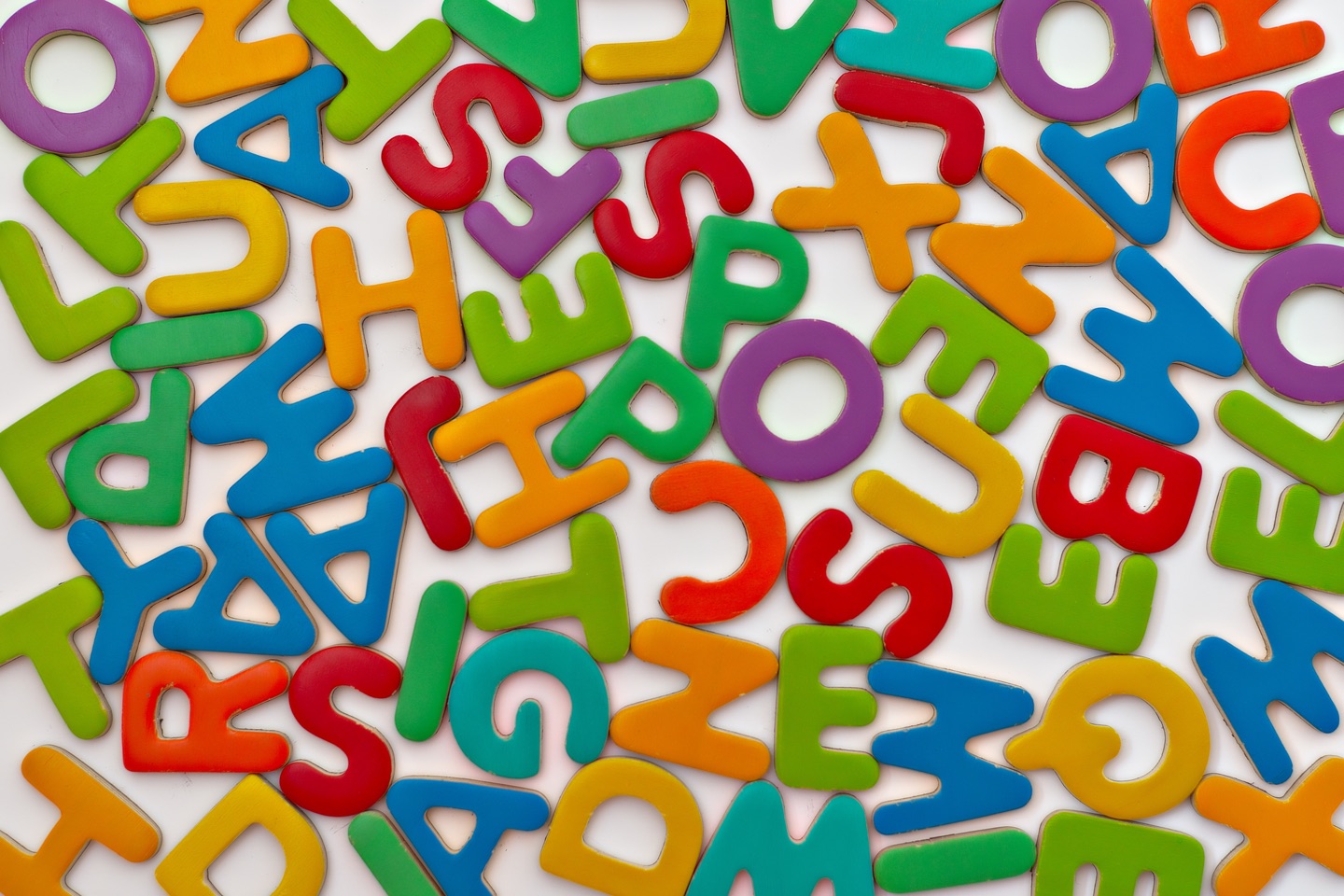 "I know a lot of people, but I hadn't really set up a strategic network on LinkedIn. Once I decided it was time to take action to change my employer, I realized I had to play catch up. Sandra Long's advice on building a strategic network and getting referred made the difference for me. I also needed to learn about the LinkedIn features and capabilities. It totally changed my job search. I was able to initiate many meaningful career conversations and valuable referrals. I am now happily working for my new employer."
- James
Frequently Asked Questions
When does the course start and finish?
The course is available online for up to twelve months.
What if you or your departing employee is unhappy with the course content?
We would never want any client to be unhappy! Please notify us immediately if you are unsatisfied with any aspect of this course. We will add or revise content if we discover there are any missing or inaccurate content. LinkedIn is constantly changing so we work hard to provide any updates before your team would ever need them! Please email
[email protected]
with any concerns or questions.
Is this course suitable for multiple users?
Each individual course is designed and sold for one user only. If you have multiple users, we do offer other options on the check out page for 1, 2, up to 5, up to 10 and up to 20 users. If you need more multiple user options, please contact
[email protected]
and we will design a plan for you.