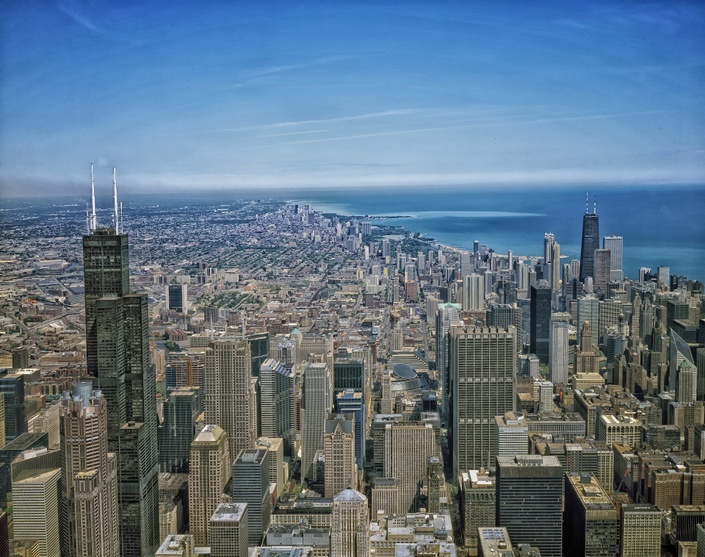 LinkedIn Pages For Business
Build your organization's brand with a LinkedIn Page
Create or Upgrade your organization's presence on LinkedIn!
Your company, nonprofit, or association is being searched for online. Buyers, candidates, and partners are likely to view your page. The LinkedIn page is a Google friendly digital representation of your organization. There's much to learn and you CAN do it all yourself. We aim to make this job quite a bit easier for you - just register for our LinkedIn Pages for Business course Or better yet - join LinkedIn Personal Best Club or LinkedIn Team Power to get full access and so much more.
Program Content includes mini - videos, tutorials, PDF's, tip sheets, examples, and checklists. Course topics include:
* Page Capabilities (including many new features)
* Page Profile setup and editing
* Special Sub Pages
* Content posting (ideas, examples, tips)
* Grow your followers and brand
* Automation and Cool tools
* Introductions to Advertising & Talent Acquisition
* Website, SEO, and Analytics
* Page management
LinkedIn Pages for Business is available as a stand alone course or for greater value consider getting this content in one of these packages:
LinkedIn Personal Best Club for individual entrepreneurs, small biz owners, consultants, and coaches

OR
LinkedIn Team Power bundle for teams!
Frequently Asked Questions
When does the course start and finish?
If you purchase the course it is always available for you. If you enroll in an annual or monthly subscription program such as LinkedIn Personal Best Club OR LinkedIn Team Power, then the course starts now and only ends when you unsubscribe. The subscription programs are self-paced - so you decide when you start and when you finish.
Should I just use my LinkedIn personal profile instead of a LinkedIn Page?
LinkedIn requires businesses and organizations to use a PAGE for the official profile. A LinkedIn profile is designated for individual people. The best thing is to have your page and profile work together - building both your personal and business brands.
I am confused about the options?
This course "LinkedIn Pages for Business" can be purchased separately. However, the more cost effective and comprehensive option is to join "LinkedIn Personal Best Club" because you will have access to this course and six others within that subscription.. Even more importantly is that you will accomplish so much by following the LinkedIn Personal Best Club Success Roadmap. Look for the link on this page and check out "LinkedIn Personal Best Club." The other option - which is for teams - is called "LinkedIn Team Power." If you have a team, send a note to
[email protected]
to discuss your team. Normally, the team power course follows live training.
What if I am not fully satisfied with this class?
We would never want you to be unhappy! If you are unsatisfied with your purchase at any time, contact us so we can answer your questions or make any corrections for you. If that doesn't do the trick, we will give you a full refund within the first 30 days.
Your Instructor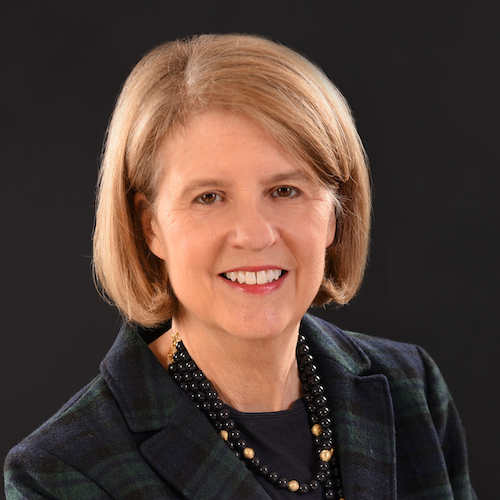 Meet Sandra Long.
An early adopter of LinkedIn, Sandra Long is passionate about helping business leaders use the powerful platform to their own benefit. She is an in-demand speaker, consultant, entrepreneur, and trainer who works with corporations, universities, and individuals, showing them how to fully leverage LinkedIn for business and career.
AUTHOR: Sandra is the author of LinkedIn for Personal Branding: The Ultimate Guide, which is a comprehensive view of personal branding using LinkedIn's profile, content sharing, and thought leadership capabilities.
SPEAKER: Sandra was the first TEDx speaker to tackle LinkedIn with her talk LinkedIn Community: A Super Power Hiding in Plain Sight, which was recorded in Stamford CT at TEDx Ferguson Library. Talk Link