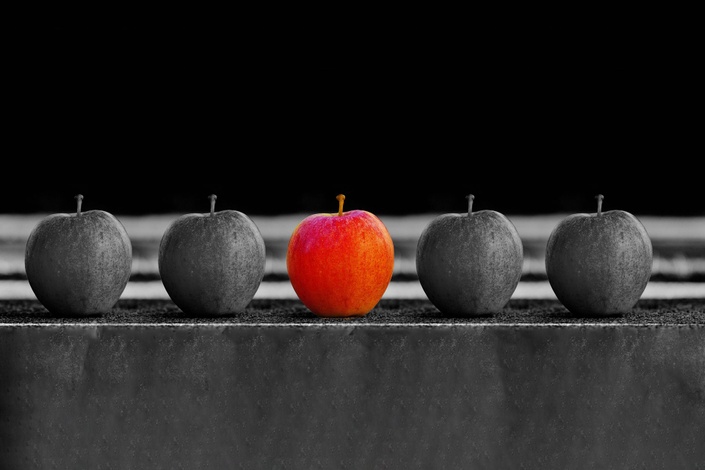 Personal Branding
Uncover your unique value and brand attributes
Start your LinkedIn journey with a strategy
You're on LinkedIn now, but are you optimally positioned for success?
Expressing your personal brand requires some forethought and strategy.
What is there to consider?
The first step is to consider your unique value. In addition to experience and expertise, it's wise to understand those personal and personality elements that appeal to clients and prospects.
You will pre-select the best personal brand attributes BEFORE you begin making LinkedIn profile edits.
I will also challenge you to incorporate the most powerful language right from the beginning. Verbs, tenses and keywords help you be found, noticed and admired.
So we start with the thinking, planning, and strategizing in this module.
Your Mission in this module:
Decide what key personal brand attributes you will accentuate on your LinkedIn profile.
Understand how to best position yourself for your ideal prospect.
Select the most powerful language.
Course Curriculum
A - Welcome to Module One
Available in days
days after you enroll
B - Your Strategic Positioning
Available in days
days after you enroll
Slow down before you speed up!
Your Instructor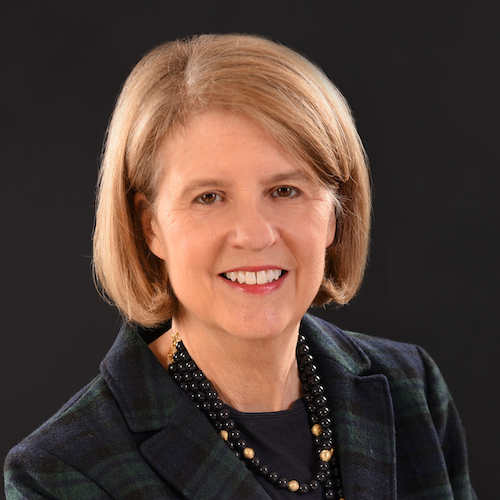 Meet Sandra Long.
An early adopter of LinkedIn, Sandra Long is passionate about helping business leaders use the powerful platform to their own benefit. She is an in-demand speaker, consultant, entrepreneur, and trainer who works with corporations, universities, and individuals, showing them how to fully leverage LinkedIn for business and career.
AUTHOR: Sandra is the author of LinkedIn for Personal Branding: The Ultimate Guide, which is a comprehensive view of personal branding using LinkedIn's profile, content sharing, and thought leadership capabilities.
SPEAKER: Sandra was the first TEDx speaker to tackle LinkedIn with her talk LinkedIn Community: A Super Power Hiding in Plain Sight, which was recorded in Stamford CT at TEDx Ferguson Library. Talk Link
Frequently Asked Questions
Is this a course or a membership program?
This course is the first module of a very special membership program called "LinkedIn Personal Best Club." This is the starting point on your LinkedIn Success journey.
Why can't I just jump into editing my LinkedIn Profile?
Well you could, but I believe you would be missing out. I want you to be able to position yourself to reflect your brand and attract prospects. So before diving into the editing process, take the time to understand your brand. And let's figure out the best language to incorporate right from the start.
Personal Branding is included in the membership program called:
Click through to learn more and register
"Today you are you, that is truer than true. There is no one alive who is youer than you."
Dr. Seuss