Coaching Program:


Learn how to optimize your LinkedIn experience with a leading global LinkedIn instructor and speaker! Sandra Long is an author, consultant, and TEDx speaker who specialized in LinkedIn.
Register today and plan to take real action. During the first private session, expect to review your goals, receive personalized advice, learn LinkedIn strategies and tactics with a hands-on Zoom demonstration experience, and finish with customized homework to complete.
Then you will review your progress and ask any last questions during the final meeting. The coaching, along with the homework (and a tad of accountability), will increase your success rate!
What's Included:
Session #1 - Up to 90 minutes on Zoom for the first strategy session
Homework for you
Session #2 - Up to 30 minutes on Zoom to review and answer questions (within 60 days)
Paperback copy of LinkedIn for Personal Branding (for US clients)
E-book: 117 LinkedIn content ideas
---
Benefits
* Private and personalized focus on you with a leading global LinkedIn advisor
* LinkedIn features and steps are demonstrated in live environment on our screens
* Personalized homework and accountability
* Scheduled at a mutually agreeable time
* Video recording of coaching if you request in advance
* Deeper learning with a copy of Sandra's book LinkedIn for Personal Branding
Your Instructor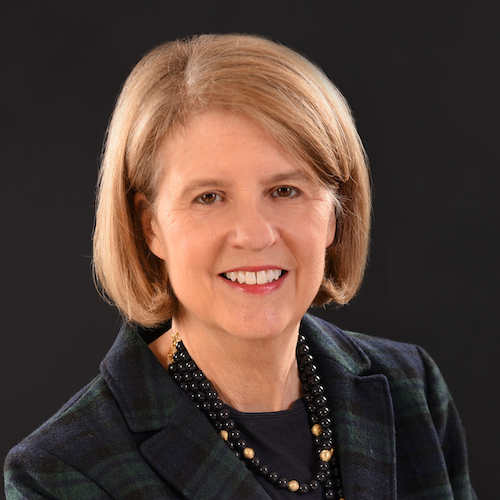 Meet Sandra Long.
An early adopter of LinkedIn, Sandra Long is passionate about helping business leaders use the powerful platform to their own benefit. She is an in-demand speaker, consultant, entrepreneur, and trainer who works with corporations, universities, and individuals, showing them how to fully leverage LinkedIn for business and career.
AUTHOR: Sandra is the author of LinkedIn for Personal Branding: The Ultimate Guide, which is a comprehensive view of personal branding using LinkedIn's profile, content sharing, and thought leadership capabilities.
SPEAKER: Sandra was the first TEDx speaker to tackle LinkedIn with her talk LinkedIn Community: A Super Power Hiding in Plain Sight, which was recorded in Stamford CT at TEDx Ferguson Library. Talk Link
Frequently Asked Questions
When can we schedule the first session?
As soon as possible - we will have to mutually determine the best date.
Why two sessions and homework?
You are likely to absorb more in this format! The homework and follow-up is a great way to include some accountability.
Does the second session have to be scheduled within 60 days?
Yes. This timing and structure will most benefit your learning, and it's also important for my business.
Can you explain the pricing options and rationale?
You may pay in one lump sum at sign-up or over two months. CT residents should select the option for Connecticut sales tax since we are required to pay it.
Why should I consider these other online learning programs at time of purchase?
There is an enormous amount to learn about LinkedIn! Our time together will be powerful but if you really want to master LinkedIn for your business or career, I recommend taking advantage of these additional on-demand program options now at these deeply discounted rates. Additionally, LinkedIn is always changing and adding features. Being a part of these programs will keep you up to date as I renew the content and lessons.
Is this program for businesses?
This coaching program is designed and intended for individuals, professionals, or owners of small businesses. Coaching for medium and larger businesses are eligible for a custom program that is more focused on organizational opportunities. Please contact Sandra Long to discuss other options.
[email protected]