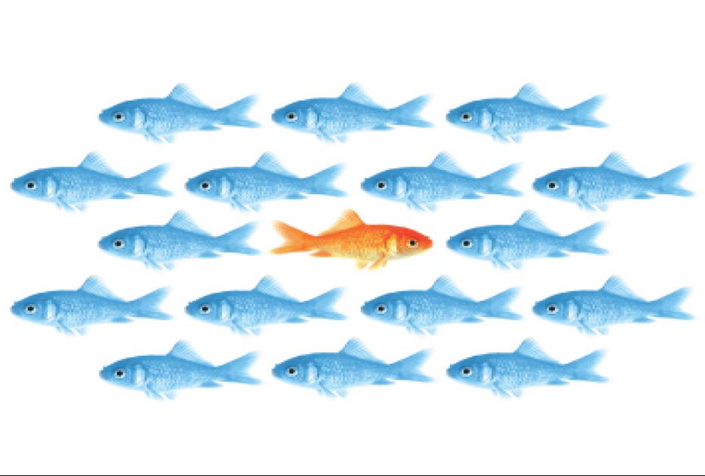 Reader Resources
Helpful links and resources for readers of "LinkedIn for Personal Branding"
Welcome all readers of LinkedIn For Personal Branding: The Ultimate Guide!
This website is a supplemental resource for you.
The book helps you to position yourself and offers the WHY, but most of the "how-to" aspects are constantly changing so I decided to create this resource site with links for you.
I hope you will use this site to find out those nitty gritty details that we don't dive into within the book.
I have included relevant links to official LinkedIn pages, and also some downloadable content for you.
---
For each chapter, you will find:
► a quick overview of what is covered in the book
AND
► additional links/ resources.
Frequently Asked Questions
What is the purpose of this site?
This site is designed to provide my wonderful readers with additional information about LinkedIn - organized in the same way as the book chapters. As you are reading the book, you can easily come to this site and find the "how-to" links or other additional information.
What if I wish to contact the author ?
Please email me at
[email protected]
OR connect on LinkedIn with a personal message. Select "add a note" as you send invitation. I really look forward to hearing from you!
Will I get added to your email list?
Yes. Every month I send out a newsletter with a list of new LinkedIn features and capabilities. I also send out helpful tips or offers from time to time. You may unsubscribe at any time if you wish.
Course Curriculum
Welcome
Available in days
days after you enroll
Videos - Podcasts - and Reviews
Available in days
days after you enroll
YOU AND YOUR BRAND - Chapters 1 - 2
Available in days
days after you enroll
Your Instructor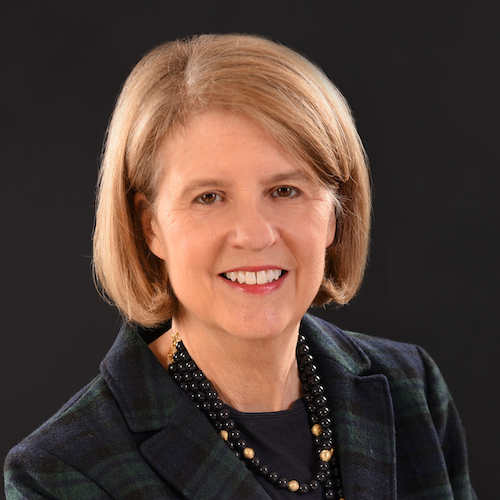 Meet Sandra Long.
An early adopter of LinkedIn, Sandra Long is passionate about helping business leaders use the powerful platform to their own benefit. She is an in-demand speaker, consultant, entrepreneur, and trainer who works with corporations, universities, and individuals, showing them how to fully leverage LinkedIn for business and career.
AUTHOR: Sandra is the author of LinkedIn for Personal Branding: The Ultimate Guide, which is a comprehensive view of personal branding using LinkedIn's profile, content sharing, and thought leadership capabilities.
SPEAKER: Sandra was the first TEDx speaker to tackle LinkedIn with her talk LinkedIn Community: A Super Power Hiding in Plain Sight, which was recorded in Stamford CT at TEDx Ferguson Library. Talk Link