What is LinkedIn Personal Best Club?
LinkedIn Personal Best Club is an affordable way to get the timely and expert guidance and support you need to fully optimize the unbelievable power of LinkedIn.
Your brand and network is the key to your success, and if you've decided to be active on LinkedIn, you're well on your way. Now you're ready to focus on your LinkedIn achievements by joining the club and following our Success Roadmap!
I applied Sandra's strategies and increased both profile views and sales. The program has been game-changing for me. I have received LinkedIn messages from CEO's who want to collaborate. So many exciting doors have opened by following Sandra's advice.
- Bill Soroka, Notary Coach and Author of Sign and Thrive: How to Make Six Figures as a Mobile Notary and Loan Signing Agent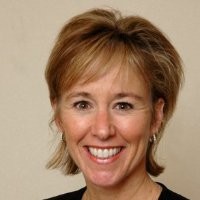 My prospects and clients are here on LinkedIn every day. I always need to have a strong LinkedIn profile and presence because our referral opportunities depend on it. Sandra's program gives me the guidance to stay ahead of the curve on LinkedIn. Her lessons are wonderful and easy to implement!
- Mary Abbazia, Owner of Impact Planning Group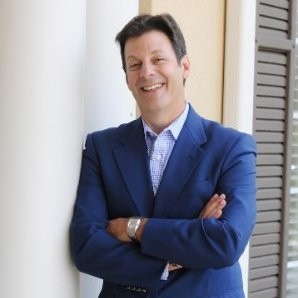 LinkedIn helps me to attract and engage with prospects and clients. I learned LinkedIn best practices from Sandra Long. Being in her Club means that I will always have the latest and greatest information about LinkedIn and how to use it. I can't fall behind!
- Tom Spitale, Co-Author of The Accidental Marketer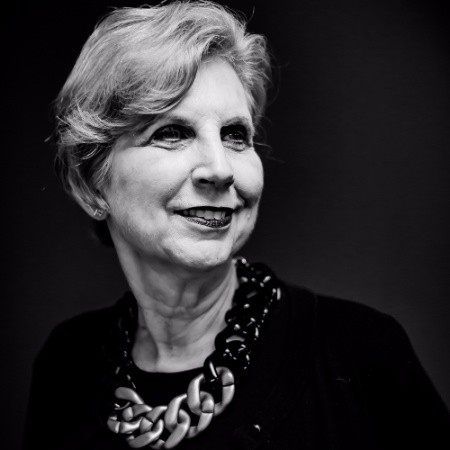 I was just asked to speak to a large international audience about my area of expertise! I am now able to attract prospects with my profile, content, and by commenting on other people's content. I still have more to learn about LinkedIn. Thank you for the Club Sandra!
- Peggy Bud, Speaker, Trainer, and Coach
Join Personal Best Club for just $43 a month.
What will YOU get out of
LinkedIn Personal Best Club?
No magic, no gimmicks, no boasting, no slimy sales messages. Just a step-by-step path to success where the focus is on your achievement and creating real opportunities.
Immediate access to courses in the video library:
Join Personal Best Club for just $43 a month.
A LinkedIn and sales expert
in your corner every day!
Your Instructor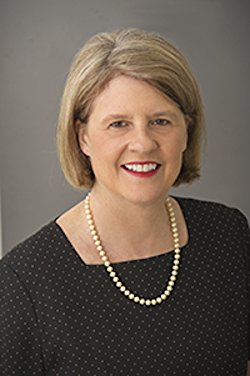 Meet Sandra Long
An early adopter of LinkedIn, Sandra Long is passionate about helping business leaders use the powerful platform to their own benefit. She is an in-demand speaker, consultant, entrepreneur, and trainer who works with corporations, universities, and individuals, showing them how to fully leverage LinkedIn for business and career.
AUTHOR: Sandra is the author of LinkedIn for Personal Branding: The Ultimate Guide, which is a comprehensive view of personal branding using LinkedIn's profile, content sharing, and thought leadership capabilities. Book Info
SPEAKER: Sandra was the first TEDx speaker to tackle LinkedIn with her talk LinkedIn Community: A Super Power Hiding in Plain Sight, which was recorded in Stamford CT at TEDx Ferguson Library. Talk Link
Frequently Asked Questions
When does the Club start and finish?
It starts now. It will end when you decide to un-subscribe. It is a completely self-paced online program - you decide when you start and when you finish. You have the option of a monthly or annual subscription.
Does it matter where I start with the LinkedIn Personal Best Club?
We recommend you take advantage of our six phase "Success Roadmap" that allows you to make continual progress. You can upgrade your personal LinkedIn capabilities by following the stages of our path in this order: Brand, Create, Connect, Attract, Convert, and Expand. Since this is self-paced, you also have the ability to hop around if that makes more sense for you.
When will I gain access to the video learning material?
You will have access to everything immediately. So if you have the need to pop into a quick lesson or video you can do that at anytime.
How will you answer my LinkedIn questions or provide feedback to me?
There are many ways to ask questions or get feedback. You can email me -
[email protected]
; OR send me a LinkedIn private message - InMail; or ask inside the group. I will answer you directly from either email or LinkedIn. I may point to a 1 minute video in the club; or create a new video for you. I may just send you a quick written response or we might hop on the phone for 5 minutes. Most of the questions you will ask will be easy for me to answer. For profile feedback, I will read your profile and make suggestions after you have completed the Brand and Create modules.
Is this program suitable for a team?
No. This program is for an individual only. We also offer "LinkedIn Team Power" and other programs for teams. If you have a friend you wish to refer, please contact
[email protected]
so we can extend her a discount coupon.
Does this Club focus on me or my business?
Both. People buy from people. The best starting point on LinkedIn is YOU, your brand, profile, and network. This is true for every industry. Once you arrive at the Expand stage of the Success Roadmap you will be building or enhancing your company's page on LinkedIn. Ideally, your page and profile are working together.
I expect sales immediately and with very little effort. Is this club for me?
No. This program is not a "Get Rich Quick" solution. Don't expect automated or pushy sales tactics, which never work over time anyway. You can expect to build a valuable brand and network to advance your sales prospecting and business. You will learn how to convert online to offline opportunities. You have the responsibility to manage and improve your LinkedIn efforts - we just make it as easy as possible for you to succeed.
What if I am unhappy with the Club?
We would never want you to be unhappy! Please contact
[email protected]
to provide feedback, suggestions, or content recommendations. If you are unsatisfied with your purchase, contact us in the first 30 days and we will give you a full refund. Or if you decide to leave after that, you are able to unsubscribe from your subscription when you choose.
Will I automatically be accepted into the Club?
Each member should plan on having a call with Sandra Long. We only want to accept people who are a great fit for the Club. Soon after you sign-up, Sandra will reach out to you for a quick chat.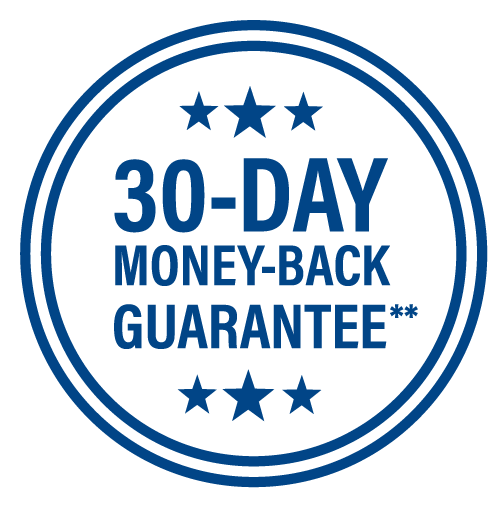 Our LinkedIn Personal Best Club Guarantee
We are so positive that LinkedIn Personal Best Club is going to help you increase your visibility and opportunity, we are giving you a no-questions asked 30 day money back refund.
Take up to 30 days to go over the modules, watch the videos, and check over the checklists, templates, and quizzes in LinkedIn Personal Best. If you don't agree that it's going to revolutionize how you project yourself and your company on LinkedIn, we will refund you the first month's payment.
Simply email us at [email protected] within the first 30 days of your membership and we will refund you the money you invested in growing your business.
Because we want you to be as satisfied as all our other clients are.
Why are we so confident in doing this?
1) It's a proven recipe for LinkedIn success
2) With the templates, checklists, and examples, we are confident you will find the success you are looking for
3) We will stay on top of the changing algorithms so you you always know how to use the social platform to gain the leads, sales, or community you are looking for