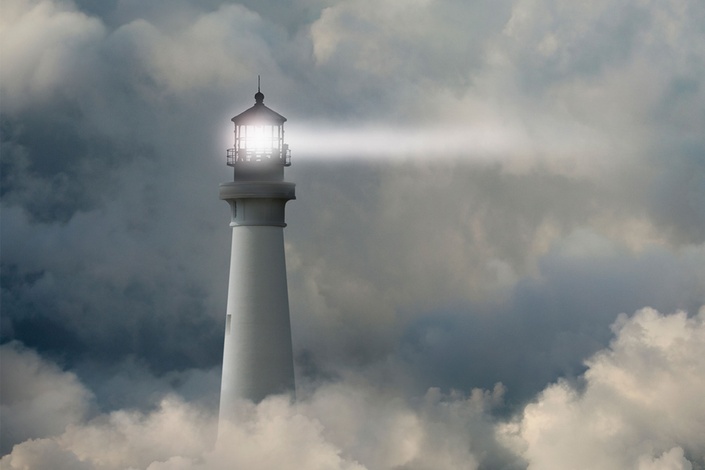 LinkedIn Visibility: Be Found!
For Entrepreneurs, Consultants, and Small Biz Owners
Are you being found?
This mini-course provides insights and specific instruction about improving your visibility on LinkedIn. LinkedIn profile views now exceed 50 M per day. So millions of people are out there searching and viewing now. The question is "Are they finding YOU?"
We ALL want to be found by prospects, buyers, investors, and partners.
Profile Views Indicate Interest in YOU
Wondering how people might find your LinkedIn profile?
In this program, you can expect lots of tangible tips on how to be found. Invest in yourself and you can absolutely impact your presence on the world's largest professional networking site.

Register for this mini-course if you:
👉 want to get more profile views and interest from the LinkedIn community
👉 are wondering how buyers and prospects use LinkedIn during the decision process
👉 wish to pick up a few "quick tips" about being more visible on LinkedIn
👉 want to learn more about the opportunity for greater digital visibility

👉 hope to get the option of joining the LinkedIn Personal Best Club at a special rate

NOTE: There is no obligation to join our LinkedIn Club. This is a "stand alone" introductory video course about LinkedIn visibility, but you will have the option (and incentive offer) to join the Club at the end.
Course Curriculum
LinkedIn Visibility - Think Big!
Available in days
days after you enroll
Be Found: Take Action with Your Profile
Available in days
days after you enroll
Visibility Settings
Available in days
days after you enroll
Frequently Asked Questions
What will I learn in this course?
This mini-course includes video lessons about your visibility on LinkedIn. You will learn all the ways that people might find your profile. You will pick up some new ideas about how to increase your profile views. This is key because profile views are a sign of interest in you and your business.
Is this just a sales pitch AND do I have any obligation?
99.9% of this program is educational. There is absolutely no obligation to sign up or purchase anything additional, but you may decide that being found is a "first step" and that there is so much more to learn about LinkedIn. You may decide to join our Club if you want to delve in and focus on success with LinkedIn!
How many emails will I be receiving?
You can expect to receive a couple of emails after enrolling in this free course. Those emails will be explaining the Club offer. After that, the brief email sequence will halt and you will be on the regular email list. What does that entail? The normal email content includes a monthly newsletter about new LinkedIn features or Sandra's LinkedIn advice. Many people sign up to receive the email correspondence because it helps to keep them up to date on LinkedIn.
Your Instructor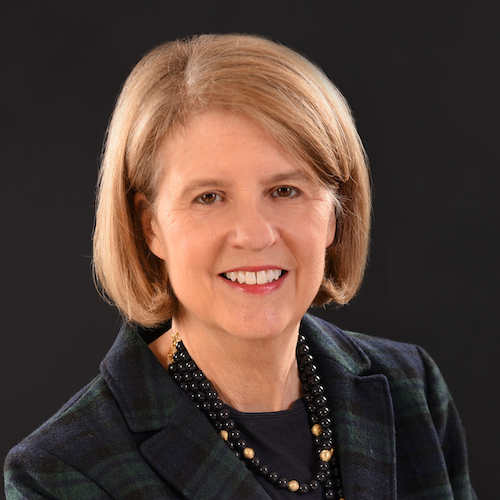 Meet Sandra Long.
An early adopter of LinkedIn, Sandra Long is passionate about helping business leaders use the powerful platform to their own benefit. She is an in-demand speaker, consultant, entrepreneur, and trainer who works with corporations, universities, and individuals, showing them how to fully leverage LinkedIn for business and career.
AUTHOR: Sandra is the author of LinkedIn for Personal Branding: The Ultimate Guide, which is a comprehensive view of personal branding using LinkedIn's profile, content sharing, and thought leadership capabilities.
SPEAKER: Sandra was the first TEDx speaker to tackle LinkedIn with her talk LinkedIn Community: A Super Power Hiding in Plain Sight, which was recorded in Stamford CT at TEDx Ferguson Library. Talk Link